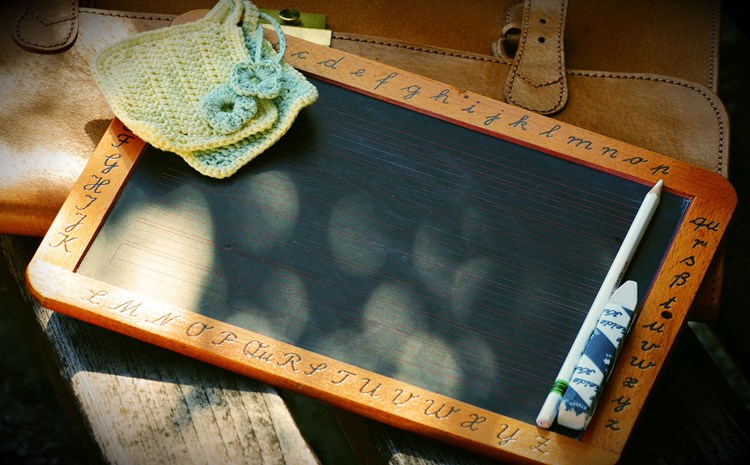 Hybrid Learning Schedule Starts February 24
Friday, February 19, 2021
Northcutt resumes in-person instruction on Wednesday, February 24.
*Please note that the first day will use the Wednesday Schedule (see below)*
We are excited to see our students on campus again, and want to assure you that we will be following all recommended safety procedures and guidelines, including:
Smaller groups of students on campus
Desks 6 feet apart (with plastic desk barriers)
Frequent hand-washing
Regular disinfecting and cleaning of rooms, bathrooms, and common areas
Wearing masks for all staff and students while on campus
Voluntary COVID testing on-site
More health & safety information can be found here:

 

GGUSD Health & Safety Information
Both in-person and distance learners will work in one of two cohorts:
Cohort A: 7:50am-10:30am on Mon, Tues, Thurs, and Fri. 
                AND 7:50am-9:50am on Wednesdays
Cohort B: 11:30am-2:10pm on Mon, Tues, Thurs, and Fri. 
                AND 11:20am-1:20pm on Wednesdays
Buses will run for both AM and PM classes, and Grab-and-Go meals will be provided to all students at no cost at the end of their classes each day. 

As a reminder, Northcutt is committed to working with students both in-person and in distance learning models. We are working to keep students with their current teachers. Please be patient as we continue distance learning, and plan for in-person instruction.

We look forward to seeing you very soon!