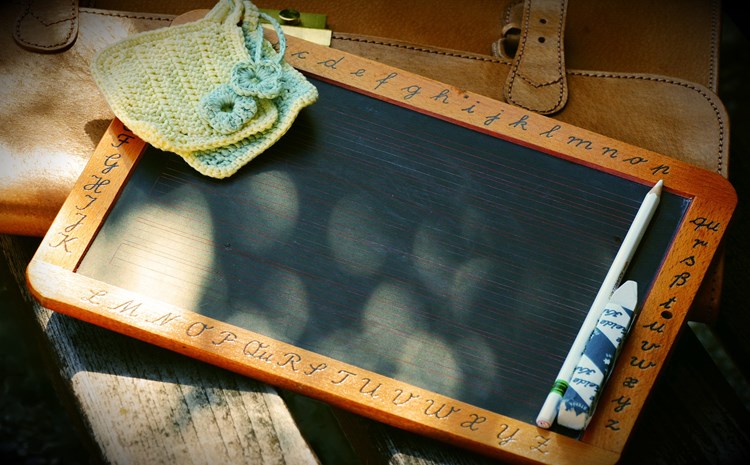 Last Day of School
The last day of instruction is Wednesday, June 9. The hours for live instruction are as follows:
7:50 - 10:05: Cohort A
10:05 - 11:05: Sanitation Block
11:05 - 1:20: Cohort B
The first day of school for next year is Monday, August 16.
Thank you for a great year, and have a fantastic Summer!