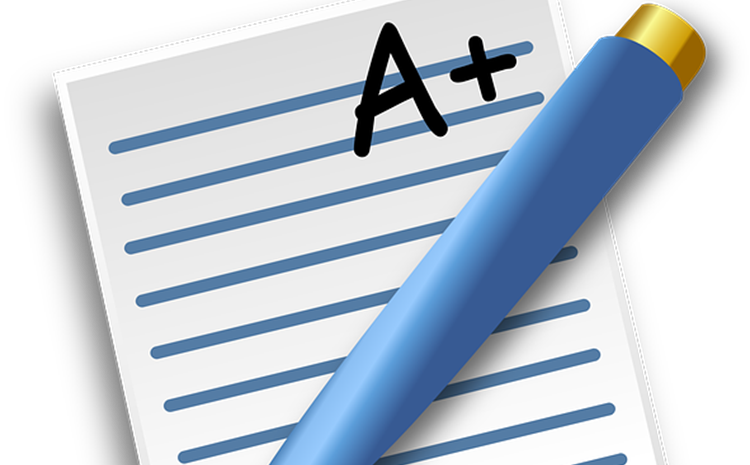 Parent-Teacher Conferences 2020-21
Parent-Teacher Conferences for Trimester One will be Thursday, January 7, through Thursday, January 14. Please note that dismissal will be at 12:55 for these days. 
Sign-ups can be made through ParentSquare or by contacting your child's teacher. You can also review your conference time through ParentSquare once it has been scheduled.