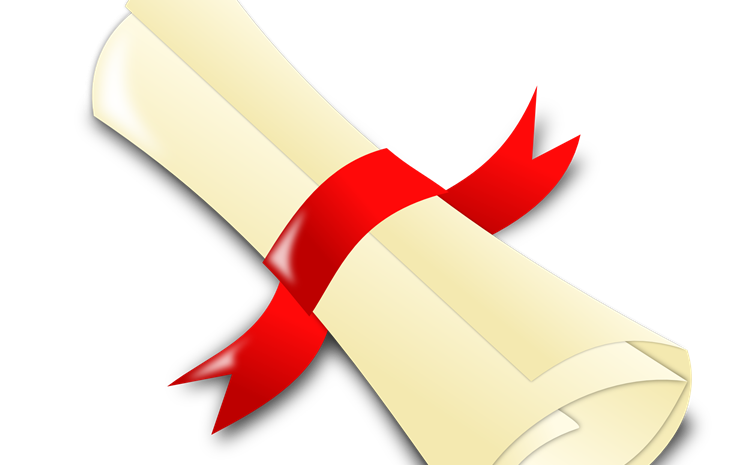 Sixth Grade Promotion Ceremony 2020
We are excited to announce that we will have a drive-through promotion ceremony for our outgoing 6th Graders on Thursday, June 11. Families should drive to the school from Newhope in order to enter the driveway. Once in the driveway. devices and textbooks will be returned. The student's name will be announced, and report cards and awards will be delivered. This includes a yearbook for all students. Families that bought a panoramic picture will receive those as well. Families will then drive down to the picture spot to take a picture (optional), before exiting to Warner. This process will recognize students for their hard work while maintaining health and safety. The schedule is as follows:

8:00 - Room 22 Mrs. Penland's Homeroom (Including Mr. Kim's Students)
9:00 - Room 25 Ms. Sikora's Homeroom (Including Mr. Kim's Students)

We look forward to seeing you there!