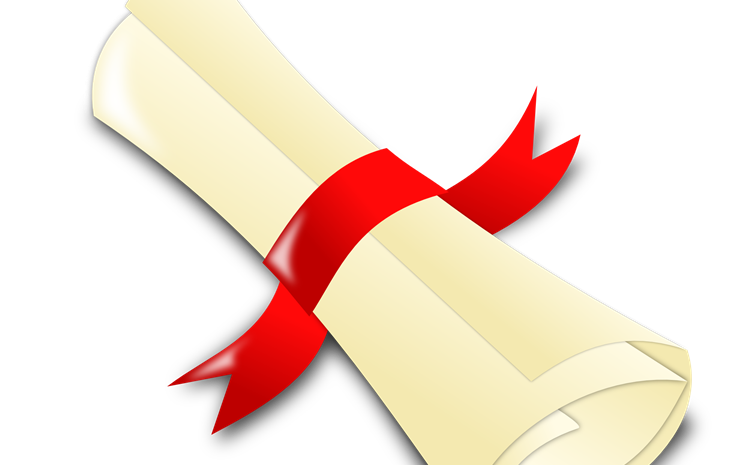 Sixth Grade Promotion Ceremony
The 6th Grade promotion ceremony will be Tuesday, June 8, at 8:15 AM.
We are able to invite all students and up to two family members to attend the ceremony. The students are excited to promote with all of their peers, and we are able to accommodate this plan under the current health and safety guidelines.
Students will be able to sit with their family. To keep to the guidelines (including spacing, total attendance, and contact tracing), attendance will be by RSVP only, and a form will be sent home to identify the two family members who will be in attendance. We plan on the ceremony being approximately 45 minutes.