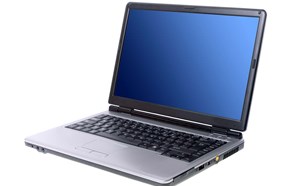 Student Data Confirmation on AERIES begins Monday, April 20, 2020. This confirmation is required for all students to update contact information including phone numbers, email addresses, and emergency contacts.  To being he process, log onto HTPP://M…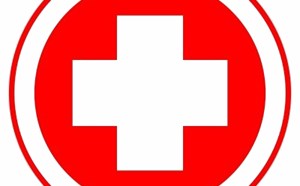 We hope that the Northcutt Family and the greater community are able to stay safe and healthy during this difficult time. Should you have questions or need additional resources, the Orange County Health Care Agency has created the following site: ht…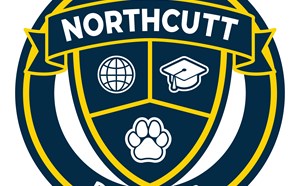 The first day of the 2020/21 School Year is August 24th. Students will begin instruction working from home in a distance learning model, following state and district guidelines. Schedules for distance learning, as well as classroom teacher assignmen…
Principal's Message
Dear Northcutt Families,
It is my pleasure to begin my first year as the principal of Northcutt Elementary School.  I come to you with a rich history within the Garden Grove Unified School District, most recently as Assistant Principal at Bryant Elementary School.  Northcutt Elementary is an amazing school with a dedicated staff. I am honored to become a part of their educational team.
We are excited to begin the new school year with plenty of opportunities for learning, exploring, and expanding our skills and knowledge.  We are equally excited to provide a quality learning experience for students in an environment where teamwork, problem solving, responsibility, and respect are valued.
Families are very important in their children's educational journey. Research suggests that successful students are supported in their learning with the help of involved family members. Opportunities to discuss the day, read to family members, or be read to by others all build stronger connections. When we can get the school, the home, and the students to work together, we have the right recipe for academic and social success.
In addition to reading competitions and academic events for students, Northcutt Elementary offers events for the whole family. Standard events, such as Back-to-School Night and Open House, are accompanied by activities including Family Skate Nights, student concerts, and a Spring Carnival. Parents and other family members may also participate in some of our involvement opportunities such as PTA, English Learner Advisory Committee, or School Site Council.
On behalf of the Northcutt Elementary staff, I would like to wish you a sensational school year. Go Bulldogs!
Sincerely,
Ryan Loberger
Principal
Our School
Welcome back Northcutt students and families!
We are excited to bring in a new school year full of academic success and overall well-being. Here at Northcutt, our highly trained educators go above and beyond to provide unique opportunities for our community of 479 students. 
What makes Northcutt unique is our consistent use of innovative technology tools as a part of daily instruction. We have a high-tech computer lab and a 1:1 ratio of laptops and iPads for all second through sixth grade scholars. We offer a plethora of after-school programs as a means to enrich the learning experience.  Our most popular after-school programs include coding, computer programming and robotics club. 
We have many opportunities for parents to get involved are through the PTA and the school-site council and believe that parent engagement is critical to student success. Our PTA is as active as ever, coordinating events and activities for scholars and families to enjoy!
At Northcutt, we celebrate the academic success and positive behavior of students through regular awards ceremonies.  
For questions and concerns, please visit our front office or contact us at (714) 663-6537. Thank you for all the support and contributions to the success of our scholars.